Nail application techniques
Member of the Regroupement des Massothérapeutes du Québec
Member of the Association des Naturothérapeutes du Québec
Certificate of professional qualification relating to the standard of the sectoral committee of the workforce of personal care services for the profession of beautician by Emploi Québec.
Ambassador for the Professional Standard in Aesthetics
Member of the Association des professionnels en Électrolyse et Soins Esthétiques du Québec
Collaborator for the magazine Les Nouvelles Esthétiques Spa Canada
Substitute teacher in aesthetic care at the training center Compétence 2000
Laureate of the title of esthetician of the year by Les Nouvelles Esthétiques Canada
Columnist for the TVRL 609 channel (MaTV) for the aesthetics sector
The Centre de Santé et Beauté L'Acalmie has started at the Château de l'aéroport de Mirabel on September 12th 1994. The owner, a 20 years old passionate woman, had an ultimate desire : realize her dream. Isabelle Plante quickly understood the ins and outs of entrepreneurship. She built a multidisciplinary team sharing her vision.
To achieve this, the beauty center offers a massotherapy and asthetic services in an environment dedicated to relaxation and resourcing.
« Bring happiness to the people by taking care of them. »
MME ISABELLE PLANTE
OWNER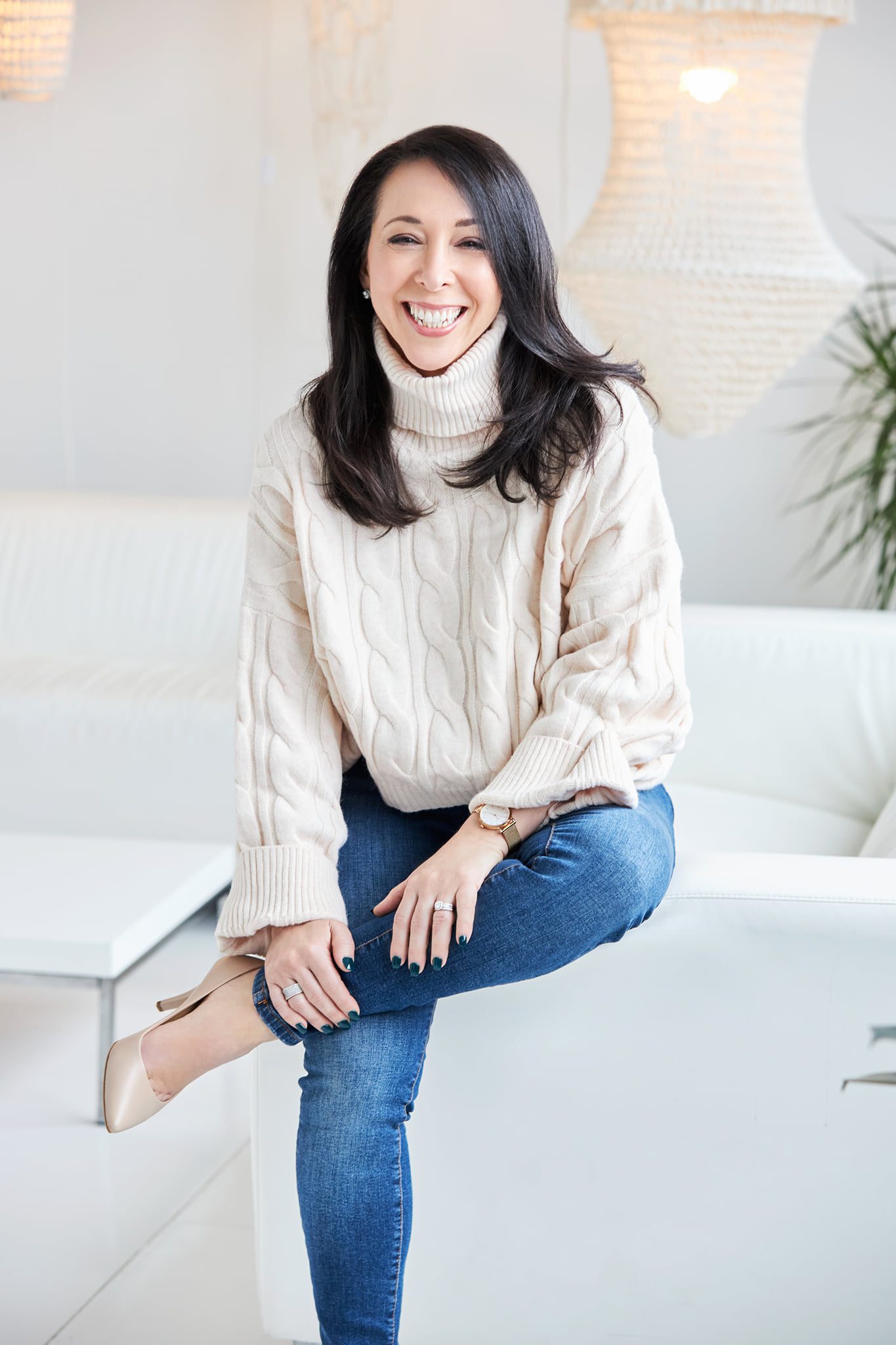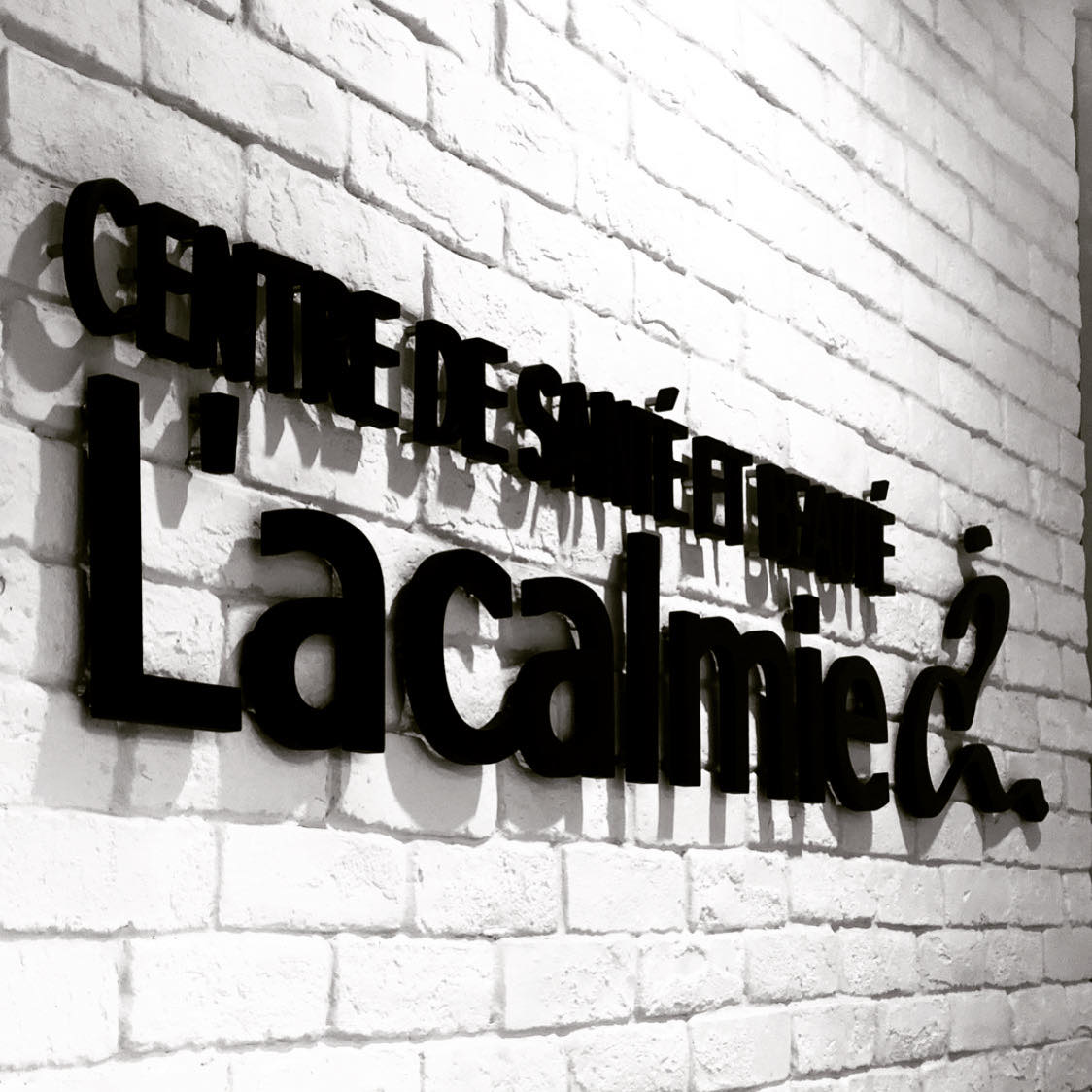 Because life is a journey, on August 23rd 2002, The Centre de Santé et Beauté L'Acalmie has lived its first stopover after the closing of Mirabel's airport and of the Château de l'aéroport.
After much reflexion and having reviewed many new business opportunities, Isabelle chooses to take the big step and to reopen the Centre de Santé et Beauté L'Acalmie. Once more, the synergy of services and the attitude of people have prevailed in her decision. A nice building full of potential, located directly beside the Salon JML Coiffure, at the 1955 Boul. Arthur-Sauvé à Laval-ouest, won the palm.
The peaceful cohabitation, in the same building, of two businesses will allow clients to make one single stop in order to experience high quality beauty and health care. Since May 11th 2005, the Centre de Santé et Beauté L'Acalmie offers very efficient and pleasant aesthetic care and massotherapy in a spirit of warmth and conviviality.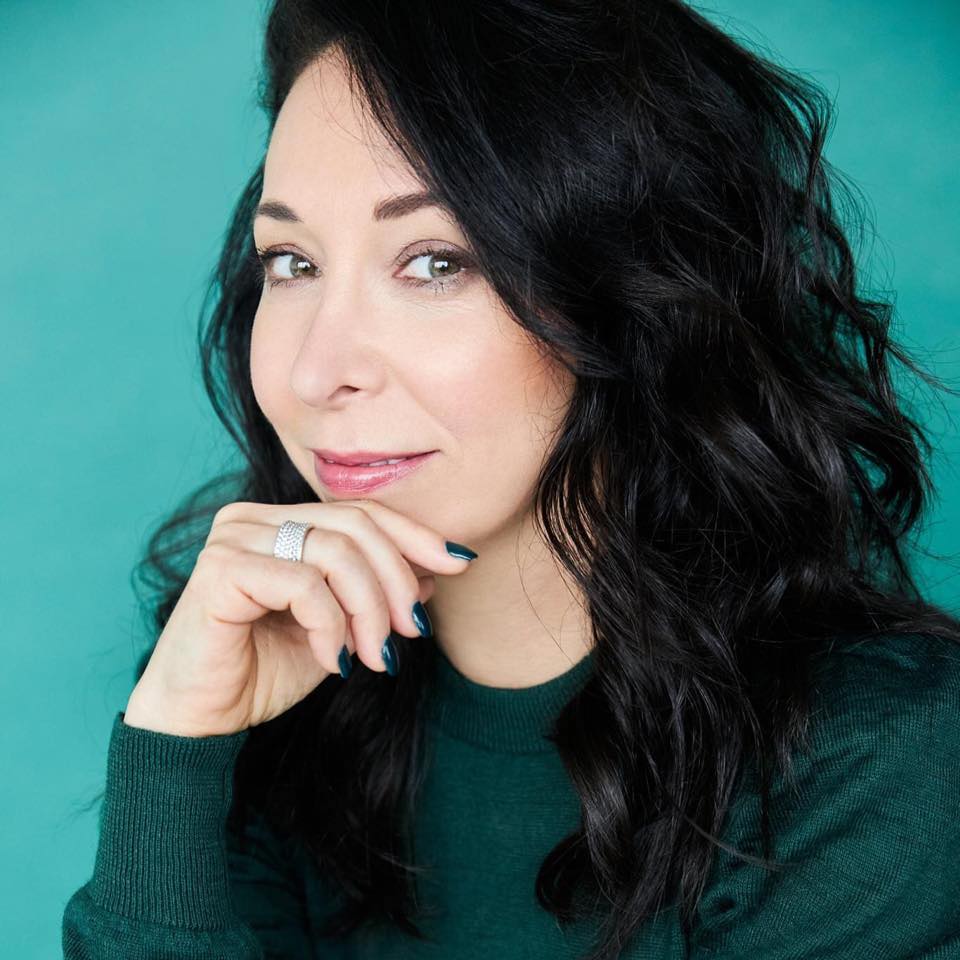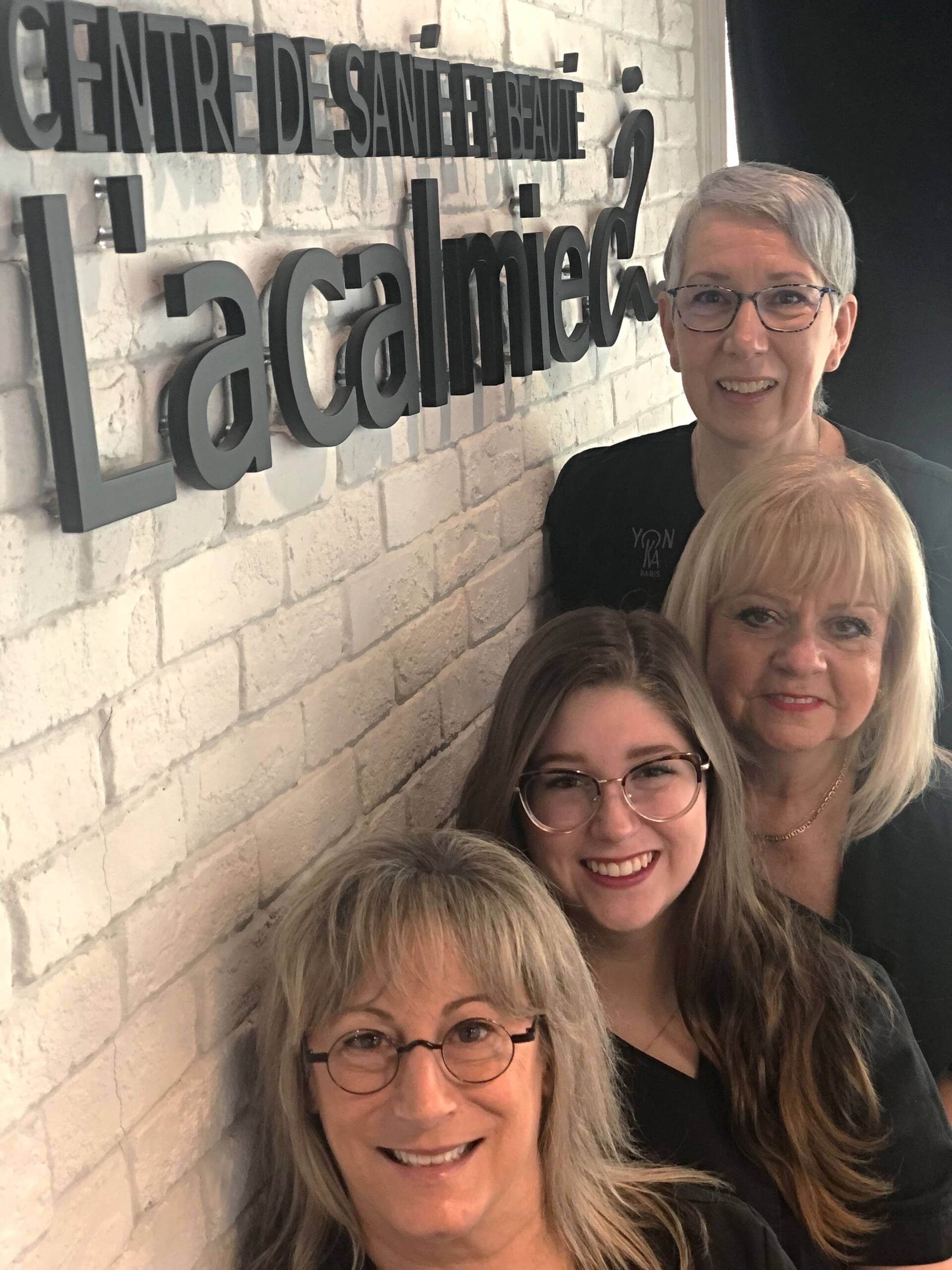 "Come visit us and discover our peace haven and treat yourself with a rare moment of calm!"
We are looking forward to meeting you!
Isabelle and her team.