Each time I meet Isabelle for a treatment, it's a privileged moment. I feel welcomed. In addition to her great knowledge and expertise, Isabelle is extremely generous, attentive and caring. According to her good advice and proper facial treatments, my skin is more radiant than ever. Brilliant. Brighter. Even those around me notice it. I am very proud to be the new ambassador of the Centre de Santé et de Beauté L'Acalmie. A place that looks like me…
Kathleen Fortin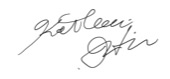 About
Your wellness destination
The Centre de Santé et Beauté L'Acalmie has started at the Château de l'aéroport de Mirabel on September 12th 1994. The owner, a 20 years old passionate woman, had an ultimate desire : realize her dream. Isabelle Plante quickly understood the ins and outs of entrepreneurship.
She built a multidisciplinary team sharing her vision: bring happiness to the people by taking care of them. "Give people happiness by being attentive and providing them with well-being. To do this, the Center offers massage therapy and aesthetic care services in an environment conducive to relaxation and rejuvenation.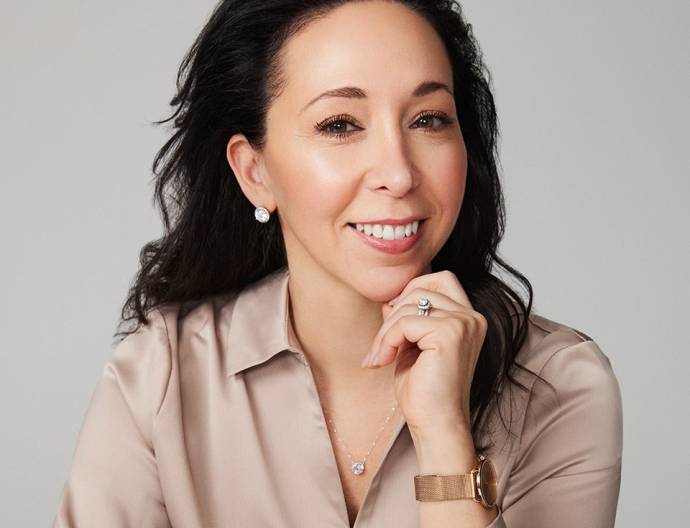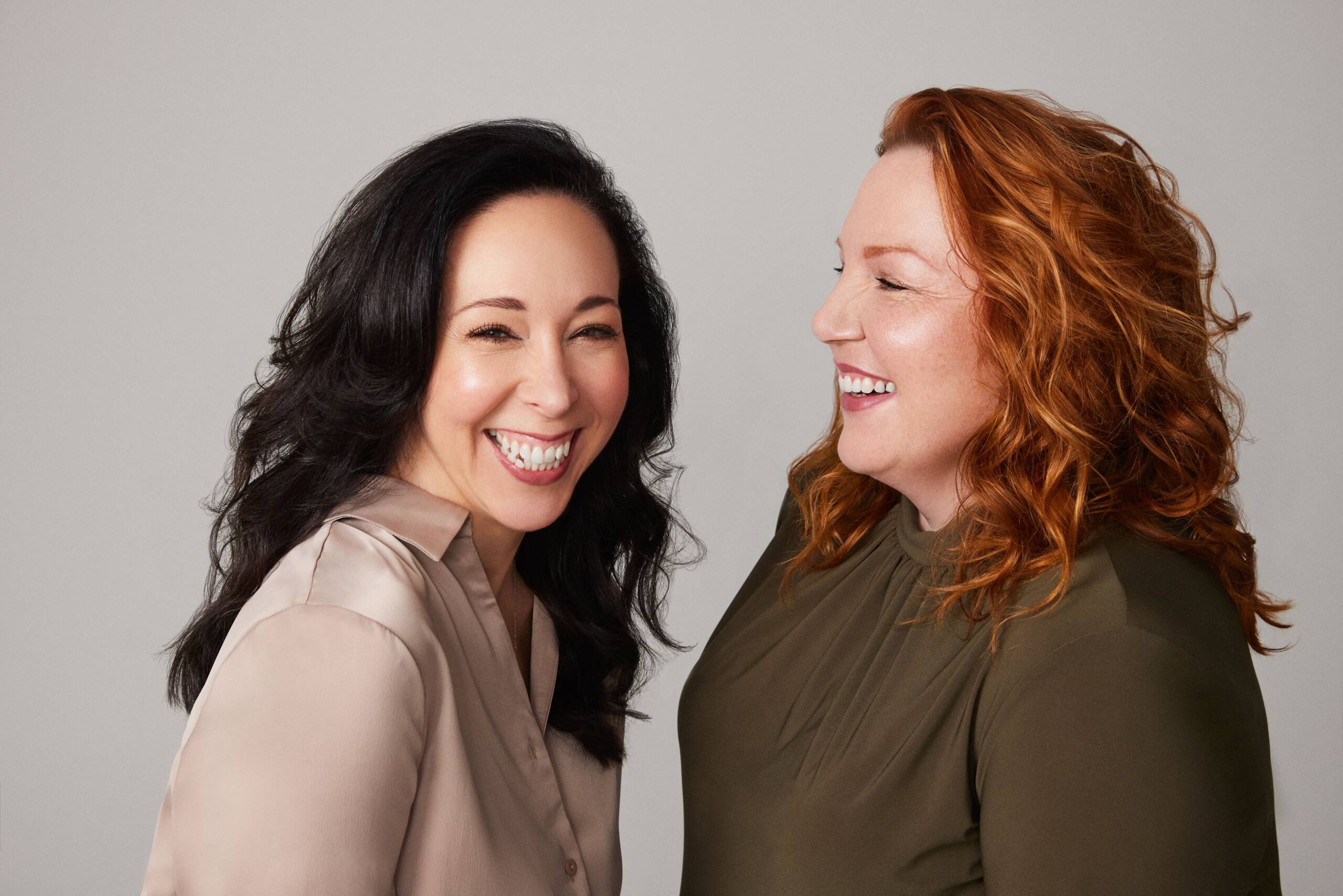 Treat yourself to a moment of calm
Our Services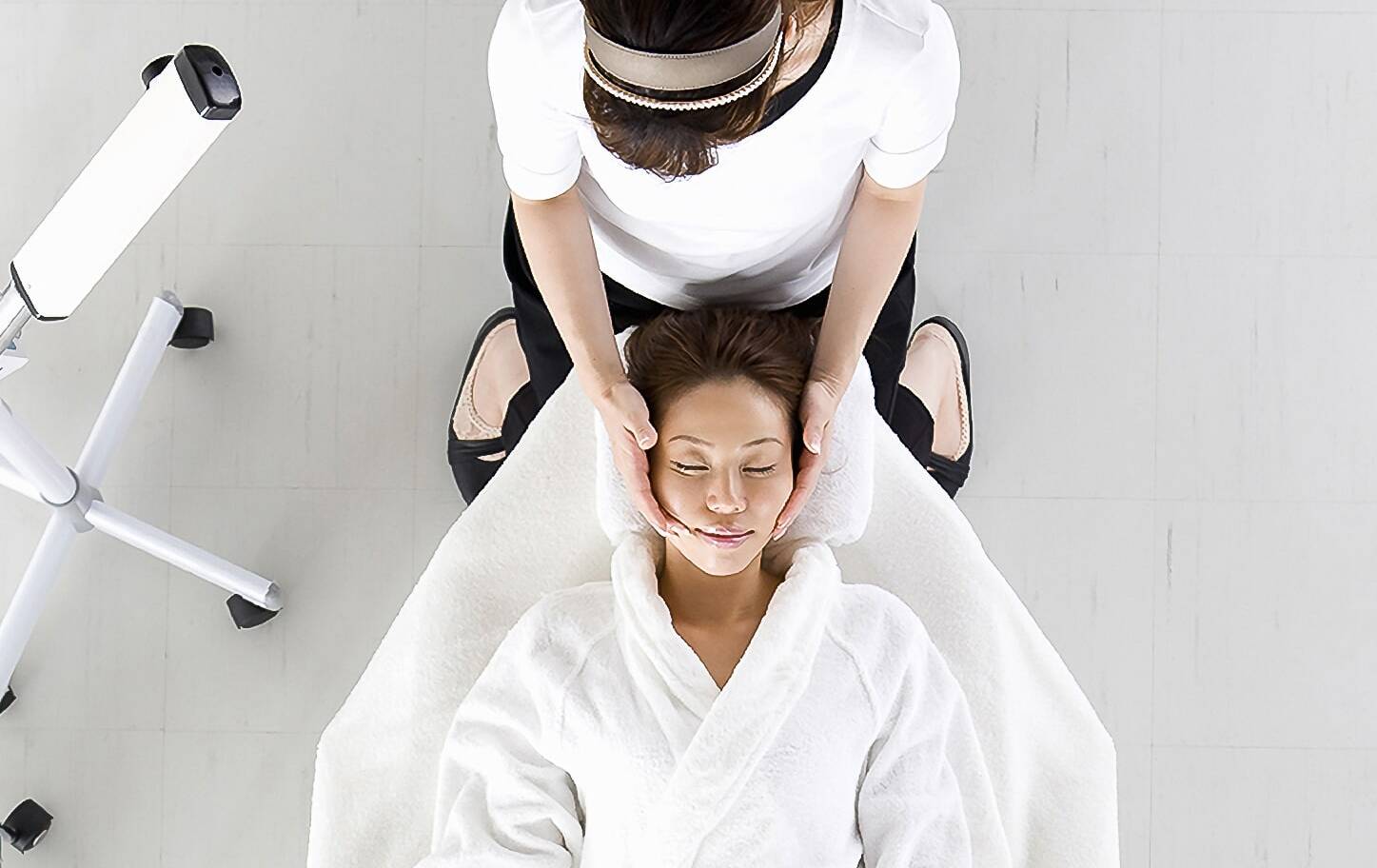 Our face is our mirror. The skin's type and condition vary from one another. Some people have excess sebum and comedones (blackhead) and wish their skin was less shiny and…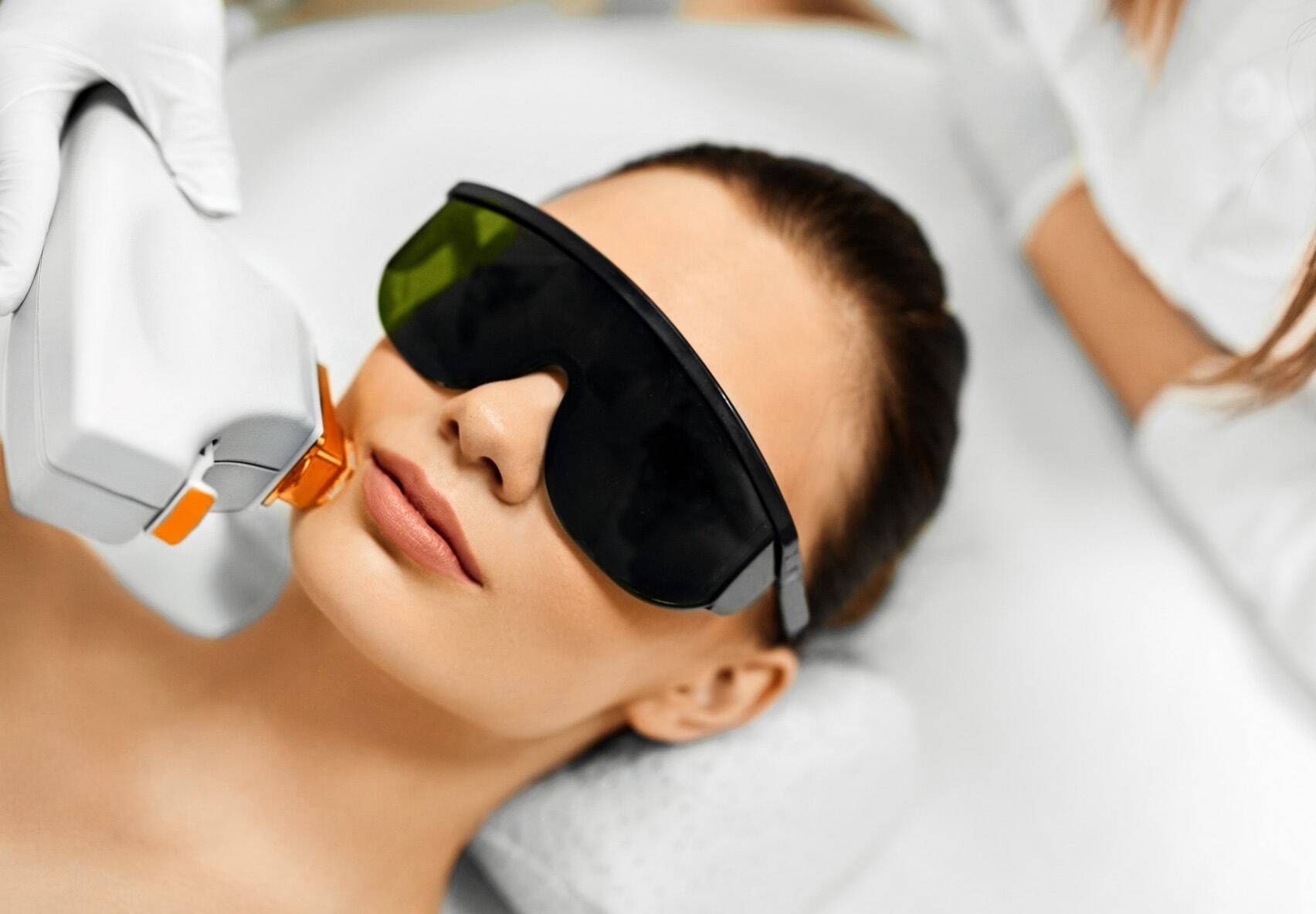 A real facelift without surgery. Perfect for clients who wish to blur the signs of aging without the scalpel. Without damaging the surface of the skin, we heat the cells…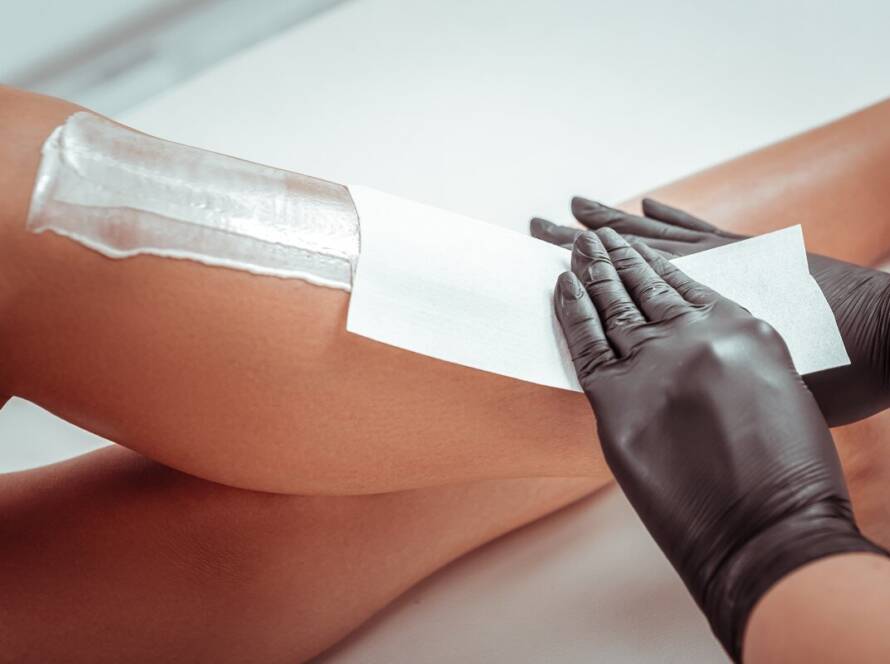 This depilatory method is very ancient but constantly evolving. Our superior quality wax is especially designed to make your entire experience an enjoyable one.Moreover, our beauticians use a technic to…
Our Mission
A revolutionary approach to body care
Investment
Packages and gift certificates
Reservations
Book
an Appointment
Your satisfaction is our priority ! Book your aesthetic care and treatment at our center now.
Questions? Comments? Appointments?
Contact us
For more information on our services or to book a treatment.
Business hours
Monday - By appointmentTuesday to Friday - 9:00 to 21:00Saturday - 8:30 to 16:00Sunday - CLOSED