Permanent make-up eyebrow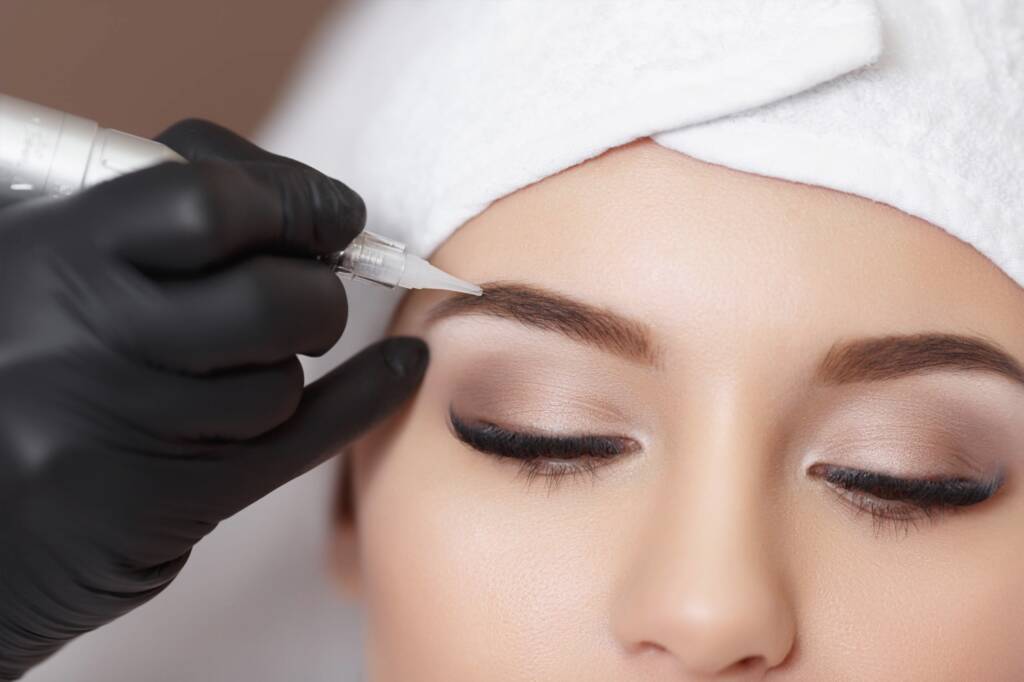 Permanent eyebrow make-up, what is it exactly?
It is based on the same principle as traditional tattooing, except for the choice of pigments (minerals) and the training of the beautician. She has followed a complete training (diploma) and has sufficient knowledge to advise you about the shape and colour of your eyebrows.
Permanent makeup will help you correct minor flaws:
Correct very fine or non-existent eyebrows
Too short, asymetric or poorly-shaped eyebrows
Fill holes in scattered eyebrows
Conceal a scar
Restructure your gaze by changing the shape of your eyebrows
Tidy eyebrows will highlight your complexion.
Perfect for whom ?
For people having a hard time applying make-up.
Makeup doesn't smudge during effort
You will not need any make-up retouching
Offer yourself peace of mind thanks to this refined eyebrows makeup
We'll be pleased to respond to your inquiries.
| | |
| --- | --- |
| Permanent make-up eyebrow | 300 $ to 495 $ |
* Prices are subject to change without notice. All our prices do not include taxes
---