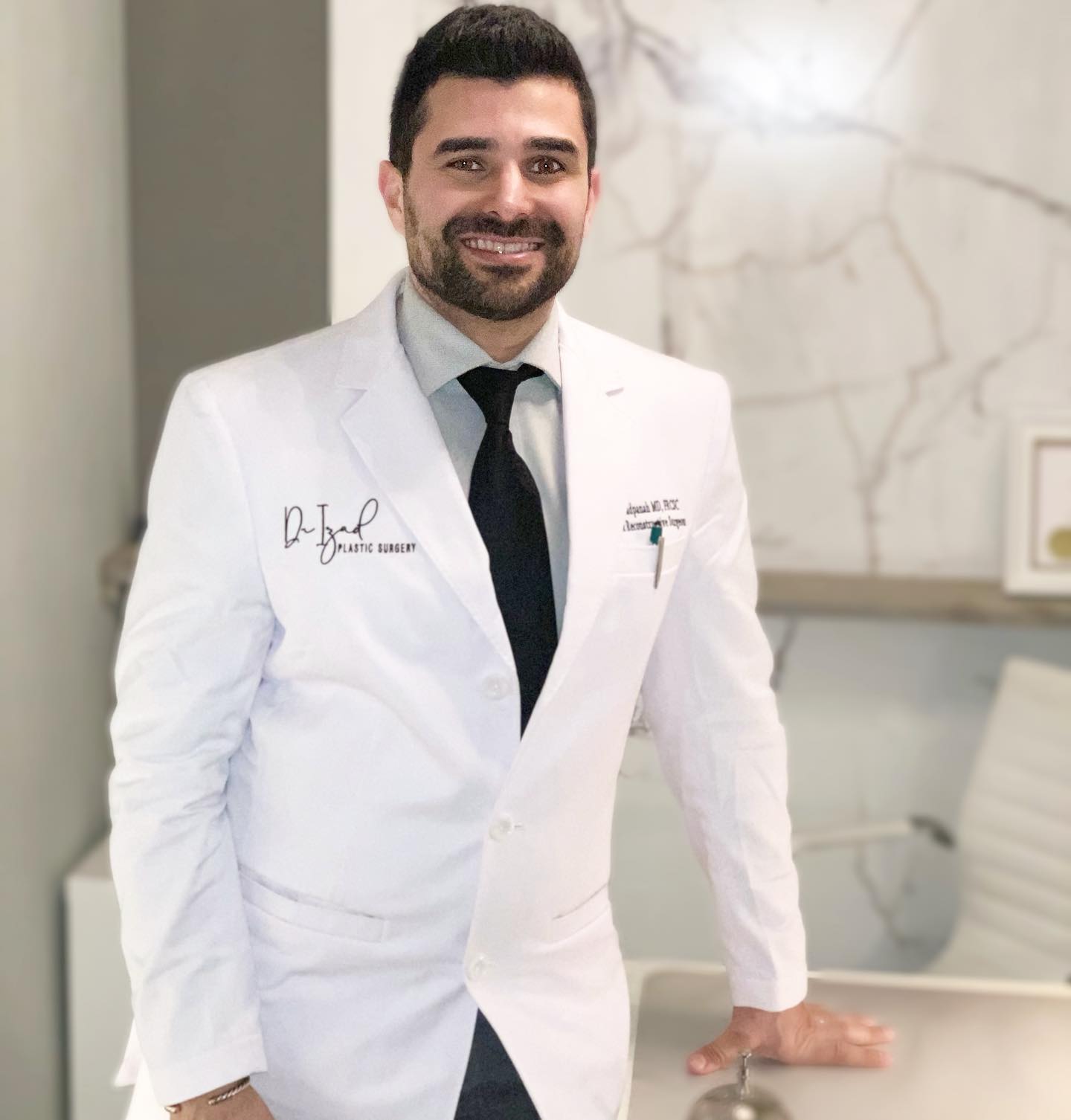 Dr Arash Izadpanah
Aesthetic Surgeon – Medical Director
Thanks to his expertise, his skills, his passion and his human approach Dr. Izadpanah, plastic surgeon is a strong ally for our clientele in terms of medico-aesthetic care. He values trust and transparency in order to work with his patients to achieve their goals based on their own ideal self-image.
Dr. Izadpanah, plastic surgeon and medical director of our clinic, completed his medical training at McGill University, he graduated in plastic and aesthetic surgery from the Royal College of Physicians and Surgeons of Canada. After obtaining a research fellowship in microsurgery, Dr. Izadpanah continued her studies at Chang Gung Memorial Hospital in Taiwan, the largest plastic surgery unit in the world. He has had the privilege of working alongside renowned plastic surgeons, including Professor Fu Chan Wei.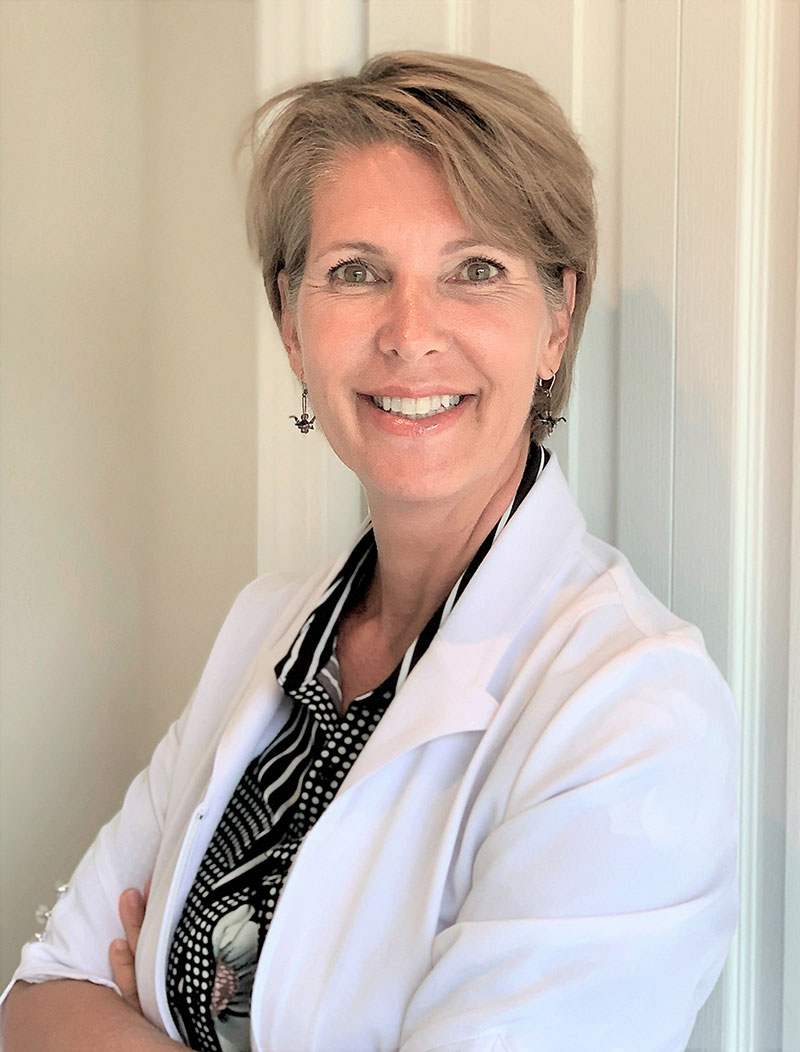 Nathalie Lord
Injector Nurse
Nathalie Lord graduated as a nurse in 2006. She worked in several CLSCs in home care and then pursued her career with a renowned vascular surgeon in phlebology and endovenous laser for the treatment of moderate to severe varicose veins.
She has now been working in the medico-aesthetic field for more than 10 years. In addition, she has been a trainer for injectable treatments for a large company in the field, Galderma, which offered her a position as Director of Training for the east of Canada for a team of nine trainers. Nathalie has a lot of experience and techniques regarding fillers and neuromodulators. During her career, she has trained many doctors, medical specialists and nurses across Quebec and Ontario.
Having done numerous trainings and conferences in Europe, she has acquired extensive expertise in facial analysis. Our nurse will be able to listen and guide you in achieving your goals, all with a personalized treatment plan in order to improve your face and keep its natural appearance while enhancing its features.
"Come visit us and discover our peace haven and treat yourself with a rare moment of calm!"
We are looking forward to meeting you!
Isabelle and her team.