Lashlift is a technique that curls natural lashes without damaging them. It is the essential alternative to eyelash extension.
It is a long lasting solution (a month and a half on average) that requires no maintenance.
Lashlift Results
Before / After
| | |
| --- | --- |
| Lashlift with Tint | 85 $ |
| Lashlift without Tint | 65 $ |
* Prices are subject to change without notice. All our prices do not include taxes
---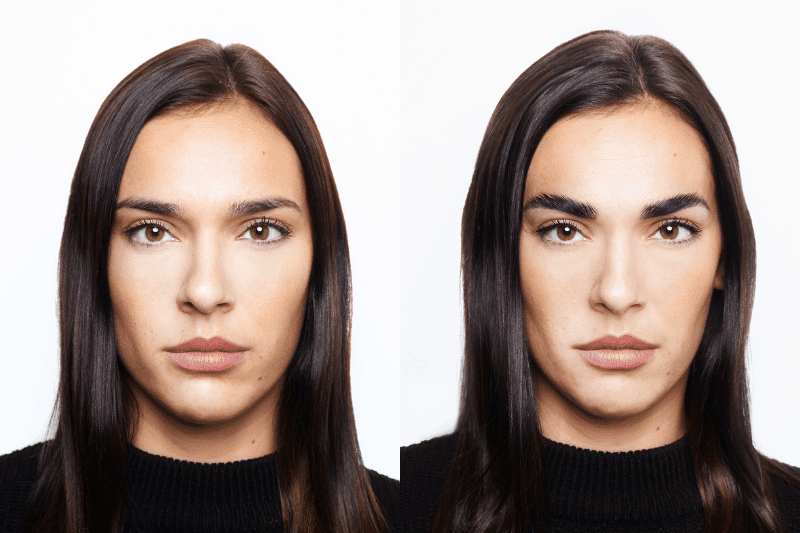 What is Brow Lift Vegan™? Also called Brow Lamination.
The Brow Lift Vegan™ is a new generation of perm adapted to give flexibility to eyebrows hairs and to be able to modify the direction of the hairs according to the different style. It gives a fuller and thicker look depending on the technique. With the right maintenance, it lasts up to 8 weeks when all of the hairs grow back.
| | |
| --- | --- |
| Browlamination with Tint | 100 $ |
| Browlamination without Tint | 85 $ |
* Prices are subject to change without notice. All our prices do not include taxes
---