Manicure and nail application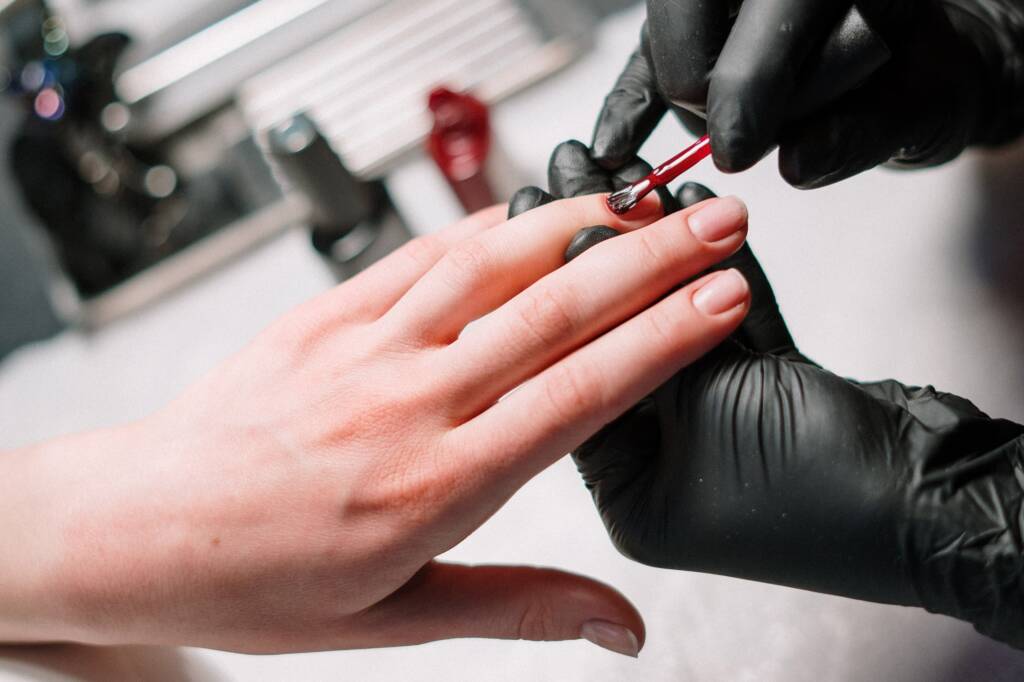 What's the difference between nail application and nail covering ?
Nail application consists of applying a prosthesis in order to lenghten your nails that are short at the base. We then apply a woven resin in order to solidify everything. The covering consists of the application of woven resin directly on the brittle nail that is naturally long. This process insures the manicure's sustainability for about four weeks. The nails will remain beautiful without maintenance and don't break.
What's the difference between traditional manicure and shellac ?
The traditional manicure consists of pushing back cuticles, shaping nails and treat them, apply a nail polish, either coloured or French, and ending with a hands massage with a spectific cream. The Shellac manicure includes all the same steps, but we replace the polish with the Shellac. The client will have no wait time for the drying and it will last about three weeks.
Nail decoration is also available.
| | | | |
| --- | --- | --- | --- |
| Traditional manicure – 45 minutes | 42$ | Woven resin nail application – 90 minutes | 70 $ |
| Manicure and paraffin – 45 minutes | 55$ | Natural nails covering – 75 minutes | 60 $ |
| Shellac manicure – 60 minutes | 42$ | Return to the natural – 45 minutes | 42$ |
* Prices are subject to change without notice.
It is important to mention that all files are individual and the instruments are cleaned and sterilized in order to insure nails hygiene.
---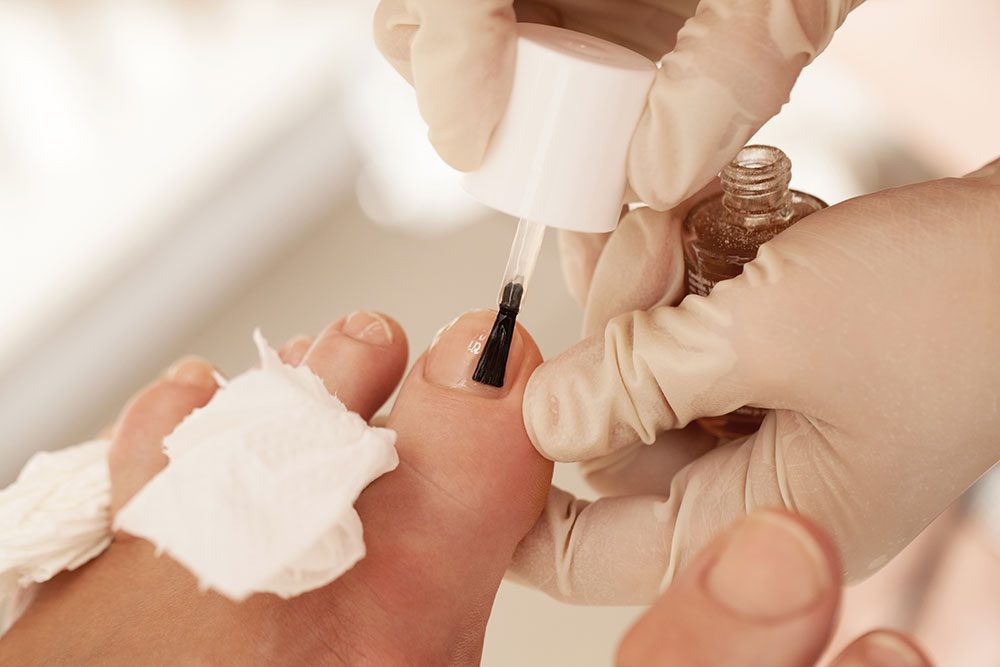 The well-being for your feet is essential for your life balance.
The choice of care is paramount in order for you to obtain entire satisfaction. It is important to tell your beautician what are your needs in order to get the best care ever. We offer you a whole range of choices to meet your expectations. Podology consists of a specialised care for treating plantar warts, excessive horn, nails mycosis, athlete's foot and incornated nails. Moreover, all files are for single use only and instruments used for the care are aseptised and sterilised in accordance with Health Canada's guidelines.
| | | | |
| --- | --- | --- | --- |
| Podology – 60 minutes | 75 $ | Express pedicure with nail polish – 30 minutes | 40 $ |
| Pedicure – 60 minutes | 58 $ | Express pedicure with Shellac – 30 minutes | 50 $ |
| Pedicure and French nail polish – 60 minutes | 65 $ | U.V. varnish removal | 15 $ |
| Shellac pedicure – 90 minutes | 75 $ | | |
* Prices are subject to change without notice. All our prices do not include taxes
---