Hair removal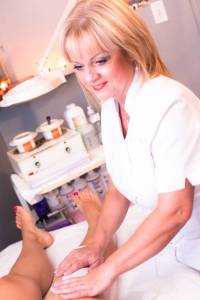 Waxing - Women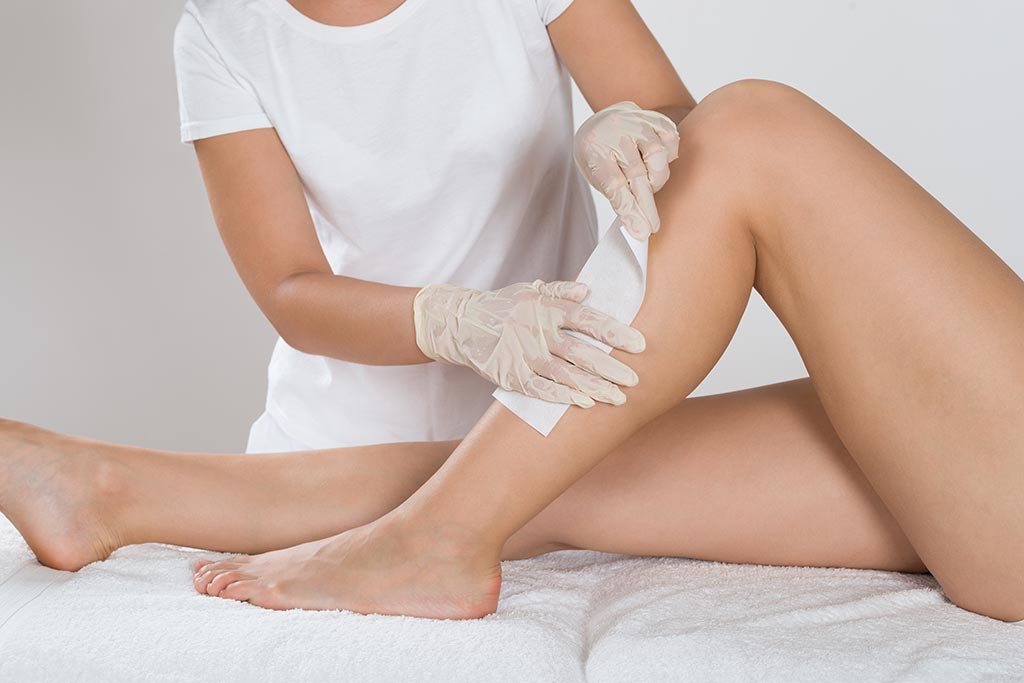 This depilatory method is very ancient but constantly evolving. Our superior quality wax is especially designed to make your entire experience an enjoyable one.
Moreover, our beauticians use a technic to remove hair rapidly, efficiently and softly.
For the young girl or the woman who doesn't like to use the razor, for the man who wants to progressively diminish the density and the size of his hair, it is the most affordable solution. 10% discount for three epilation areas or more.
Price list
Eyebrows

16 $

Chin

12 $

Upper lips

14 $

Arms

25 $

Armpits

16 $

Traditionnal bikini line

22 $

Tanga Side Bikini

27 $

Complete bikini

37 $

Half-leg

25 $

Thighs

28 $

Complete legs

45 $
Show details
Intense Pulsed Light hair removal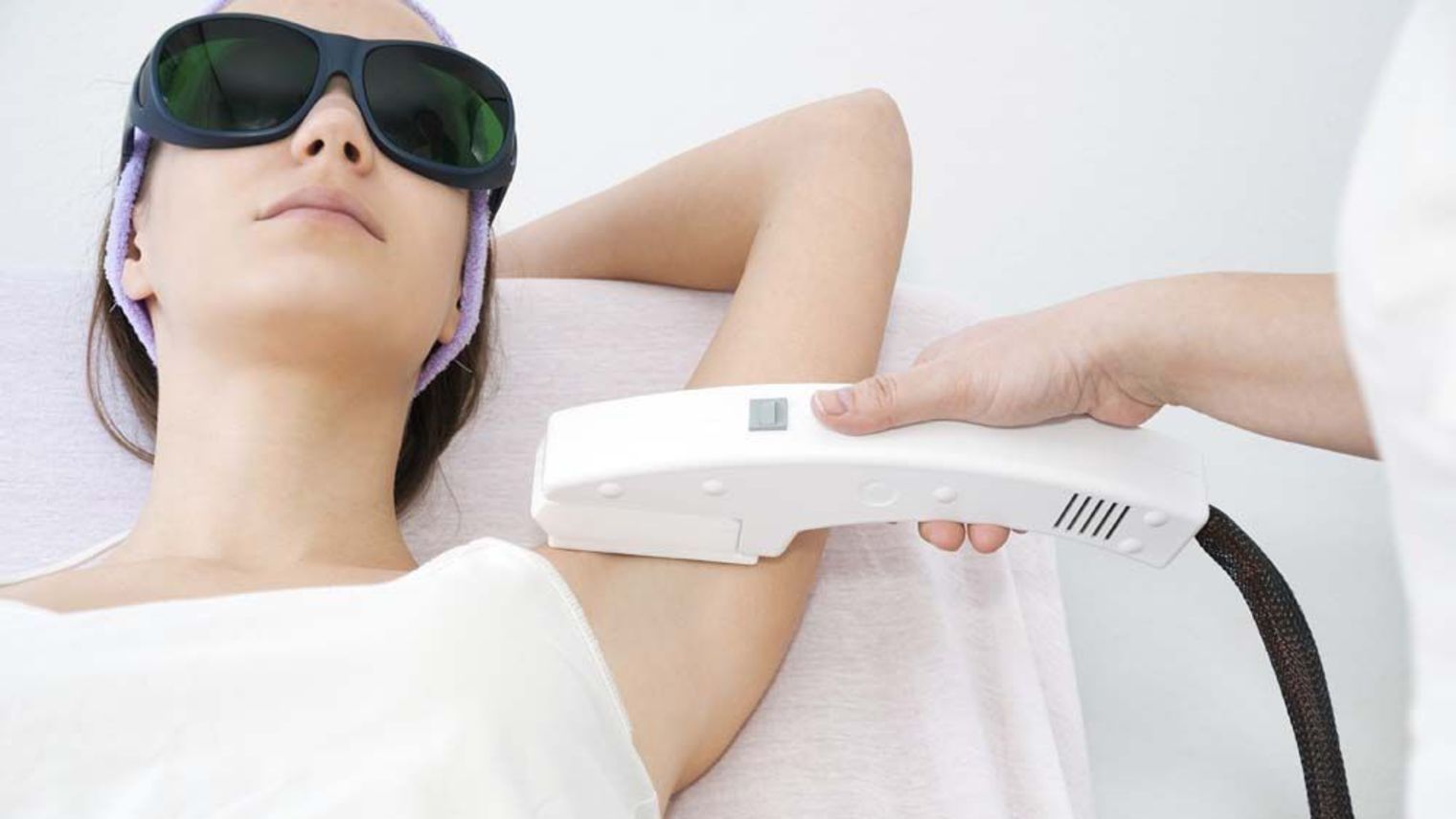 The intense pulsed light hair removal, or IPL, works on a similar principle than the laser depilation, but contrary to the traditional laser, which sends the energy in a straight line, this more recent technology disseminates a wide range of energy. This equipment produces a light pulse, which travels from the hair pigment to the bulb, and then is destroyed by heat.
This treatment is not painful at all, and you will see results after the first few sessions. Our device is one of the most efficient and secure on the market. It is equipped with a cooling system in order to offer the best experience to the client. Moreover, our beauticians receive a compulsory initial and continuing training. (Supporting diplomas)
Price list
Cheeks

55 $

Chin

45 $

Complete beard

150 $

Upper lip

50 $

Neck

60 $

Nape

60 $

Shoulders

80 $

Armpits

60 $

Foreams

100 $

Whole back

150-200 $

Pectoral muscles

150 $

Torso

150-200 $

Breast

40 $

Intergluteal cleft

55 $

Gluteus

85 $

Bikini line

70 $

Tanga Side Bikini

100 $

Bikini intergluteal cleft

175 $

Thighs

180 $

Half-leg

165 $

Whole legs

300 $

Top of the foot and big toes

35 $
Show details
Electrolysis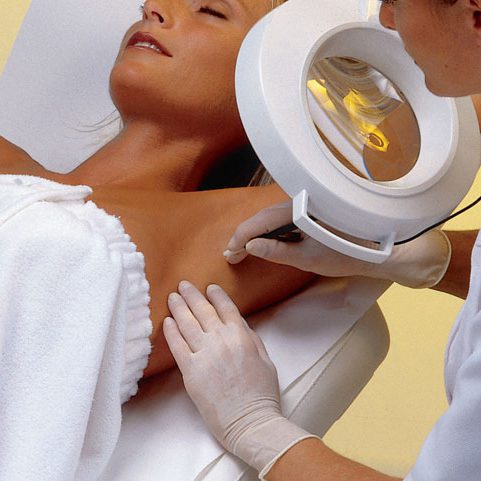 This method of permanent hair removal is still highly coveted. An electrical probe is passed into the hair follicle and a gentle electrical current is directed at the hair root. After a series of IPL or laser treatments, when there are only a few undesired hairs, this method is the way to go. A finishing treatment at low cost, and the only one that is still accepted in the eyebrows area.
*Électroepilation
Price list
1 to 15 minutes

1.50 $ /minute

30 minutes

45 $

60 minutes

75 $

Minimum of 15 minutes buy session

package
Show details
* All our prices do not include taxes