Our promotions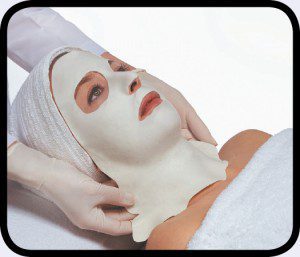 Algomask Facial!
Does your skin suffer from winter weather?
It is weakened, assaulted and dehydrated by the cold outside and heating in your home?
Algomask Facial is the face care you need!
Your skin will regain its flexibility and ultimate comfort.
Comforting
Soothing
Moisturizer
calming
nurrishing
Regular price: 90$+tx
Promotion     : 79$+tx
Valid from February 19 to March 16, 2019.
*
Our partners promotions.