Our promotions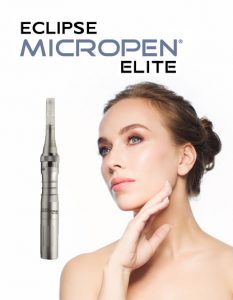 Microneedling
Microneedling is a treatment that stimulates the production of collagen and elastin and promotes the absorption of products in the deeper layers of the dermis. See spectacular results from the first treatment.
Health canada approved Eclipse Micropen treats:  fine lines and wrinkles, age spots, photoaging, sagging skin, acne scars, large pores, stretch marks, scars and improves texture and complexion of the skin.
Ask your esthetician for more information.
Promo price per treatment: 289$ +tx (reg. 349$ +tx)
Promo package of 3 treatments: 777$ +tx
Valid from January 9 to February 17, 2020.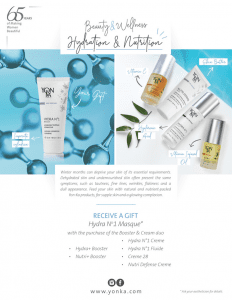 SOS Hydratation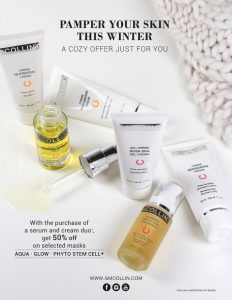 SOS Comfort