Our promotions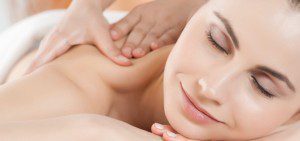 Cure of massages
Promotion:
Get a cure: 10 sessions of 90 minutes massages each for a great price!
Regular price: 900.00$+tx
Special price: 799.00$+tx
Valide till september 9th 2017.
Our partners promotions.
Receive a 25% discount on the purchase of your favorite G.M.Collin sunscreen (50+ or 60).
Limited quantities!
With the purchase of the following selected G.M.Collin products, get 20% off
Limited quantities!