Our promotions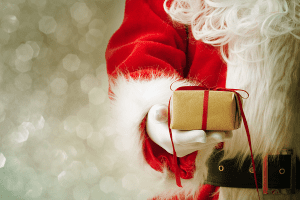 Gifts Certificates For Christmas!
Happy Holidays!
When you purchase a gift certificate valued at $100 or more, receive a $10 discount coupon!
Valid in salon only.
Not applicable on packages and online purchases.
Exchangeable on your next purchase of service.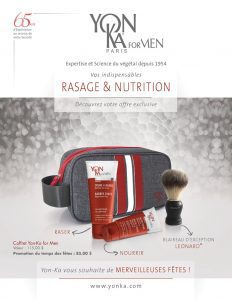 Give your man the ultimate skin care kit!
Expertise and plant science since 1954!
Here's your essential shaving and nutrition kit!
Discover your exclusive offer.
Get a beard cream (barber shave) + nutri-cream to nourish your skin + an exceptional leonard badger.
Yon-Ka for men kit value: 115.00$+tx
Holiday deason promotion:85.00$+Tx
Limited quantities!